University Admitted Student Program
University Admitted Student Program
---
Tuesday, April 20
4 - 7:45 pm
Congratulations on your admission to the University of New Hampshire. You are invited to the University Admitted Student Program on Tuesday, April 20, 2021. During this event, you will learn about the many academic and co-curricular opportunities offered at UNH. Faculty members and representatives from other departments will be available to answer your questions. Admitted Student Programs later in the spring will include more detailed sessions regarding academic majors and college specific opportunities. We encourage attending this introductory event to UNH and the college specific event(s) later this spring.
 *Tentative schedule, subject to change
4-4:15pm   Welcome and Overview
 Video Session from Saturday, February 27

4:20-5:20pm   Academics and Co-curricular Opportunities
Panel with a representation of faculty and current students from all college divisions.
Video Session from Saturday, february 27

5:30-6:15pm College Division Specific Sessions
Join the Associate Dean of your college division to ask your question(s) and listen to what others want to know about the college.

6:20-6:45pm Special Interest Information Sessions
Choose the session that most interests you, to learn about various aspects of being an undergraduate student at UNH.
Information Sessions 
A) Dining, Residential Life, and Housing
B) Student Activities and Recreation Center

6:45-7:15pm Drop-in for Questions and Answers
Informal time for you to drop-in and ask questions you have about these areas. Feel free to stop by more than one Zoom session.
A) Dining, Residential Life, and Housing
B) Student Activities and Recreation Center
C) Research, Study Abroad and Study Away 
D) Student Accessibility Services (SAS), Psychological and Counseling Services (PACS), Center for Academic Resources (CFAR)

6:45-7:45pm Livestream Campus Tour
Join current UNH students on YouTube Live for a guided campus tour focused on student life. The tour guides will focus on residential life, dining, and student involvement. Ask your questions and get them answered. We will show the inside of at least one residence hall and one dining hall.
Here's more to explore.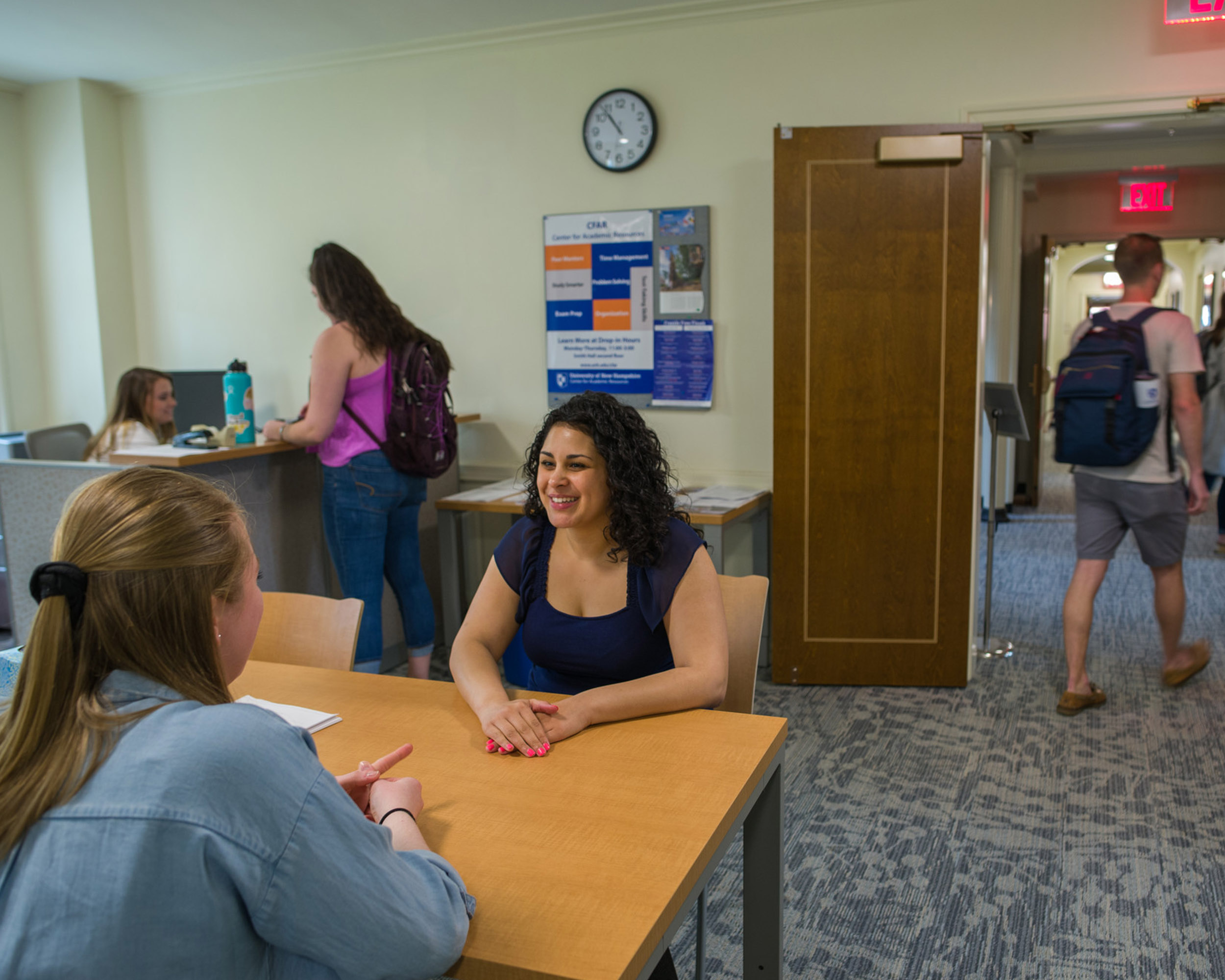 ---
Our students are excited to welcome you into their dorms and show you what it's like to make your home here.
---
Visit Boston, climb a 4,000-footer, swim in the ocean, and experience the state's flagship research university, all in a day.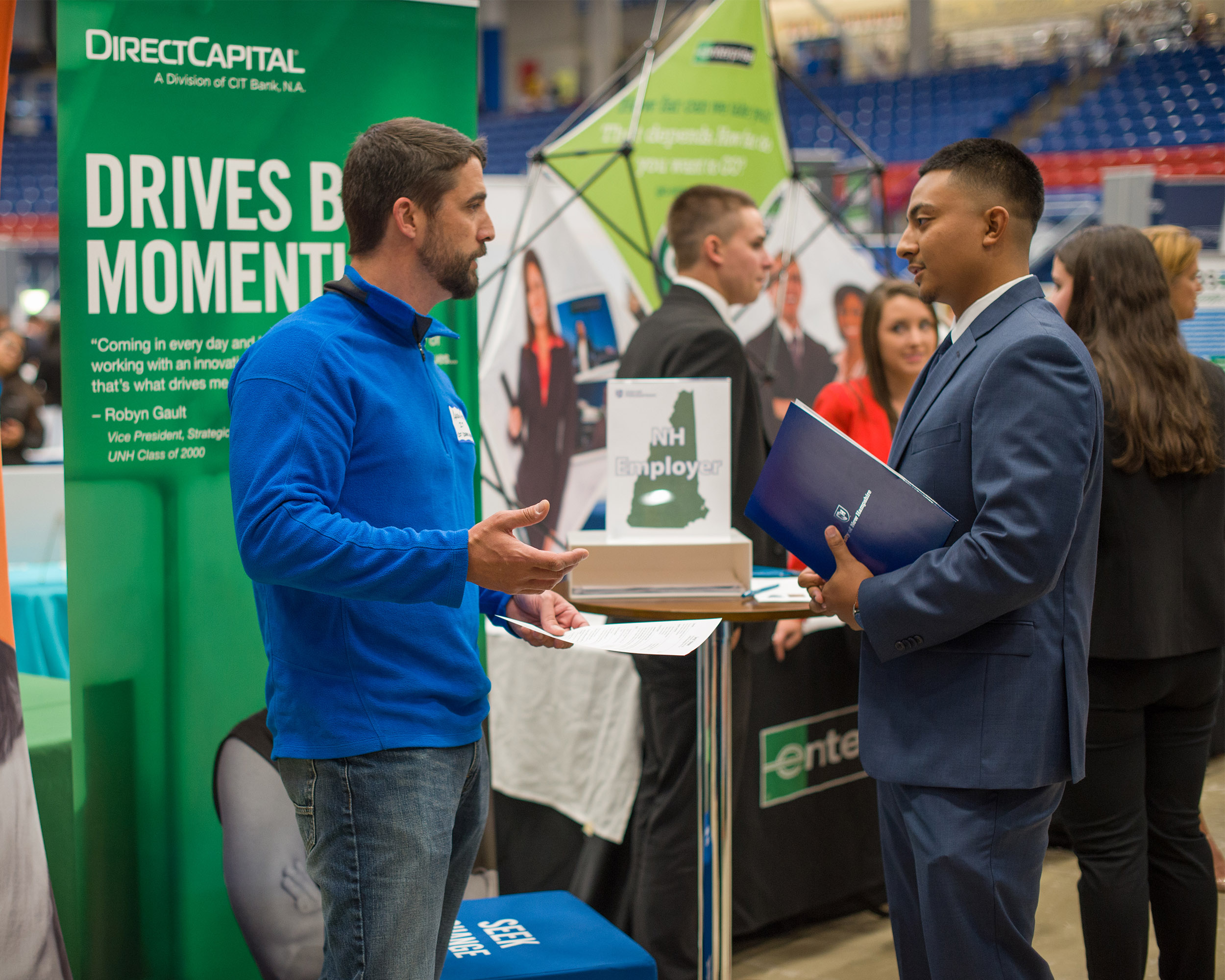 ---
Our dining halls aren't just award-winning: they're our favorite place to gather. See how our students are filling their plates.
Stay connected. Follow us on social media to keep up-to-date on all things Wildcat.
Questions? We are happy to help.
Get in touch and we will get back to you as soon as we can.