College of Liberal Arts
Virtual Admitted Student Visit Day
---
Thank you for joining us for a great virtual Admitted Student Visit Day! Whether you missed us on Saturday, April 3, or want to dive deeper into everything UNH has to offer, you'll find a number of ways to learn more about the College of Liberal Arts. Check out the videos and resources on this page to learn more about your major or areas of interest. Have questions? Register for one or more additional admitted student events.
Welcome
A big Wildcat welcome from the Dean of the UNH College of Liberal Arts, Dr. Michele Dillon.
---
Tour COLA and campus virtually
---
There are many paths to UNH. This one's just a click away. We're bringing the best of UNH right to you, from our stunning New England campus to the possibilities of our no-limits location. Don't just connect — explore.
Virtual Tour 
Livestream Tour
Define Success
Our faculty and staff will kickstart your unique journey to career and professional success. Here's how.
---
---
These are your faculty. See them in action. At UNH's College of Liberal Arts, it's all about personal connections.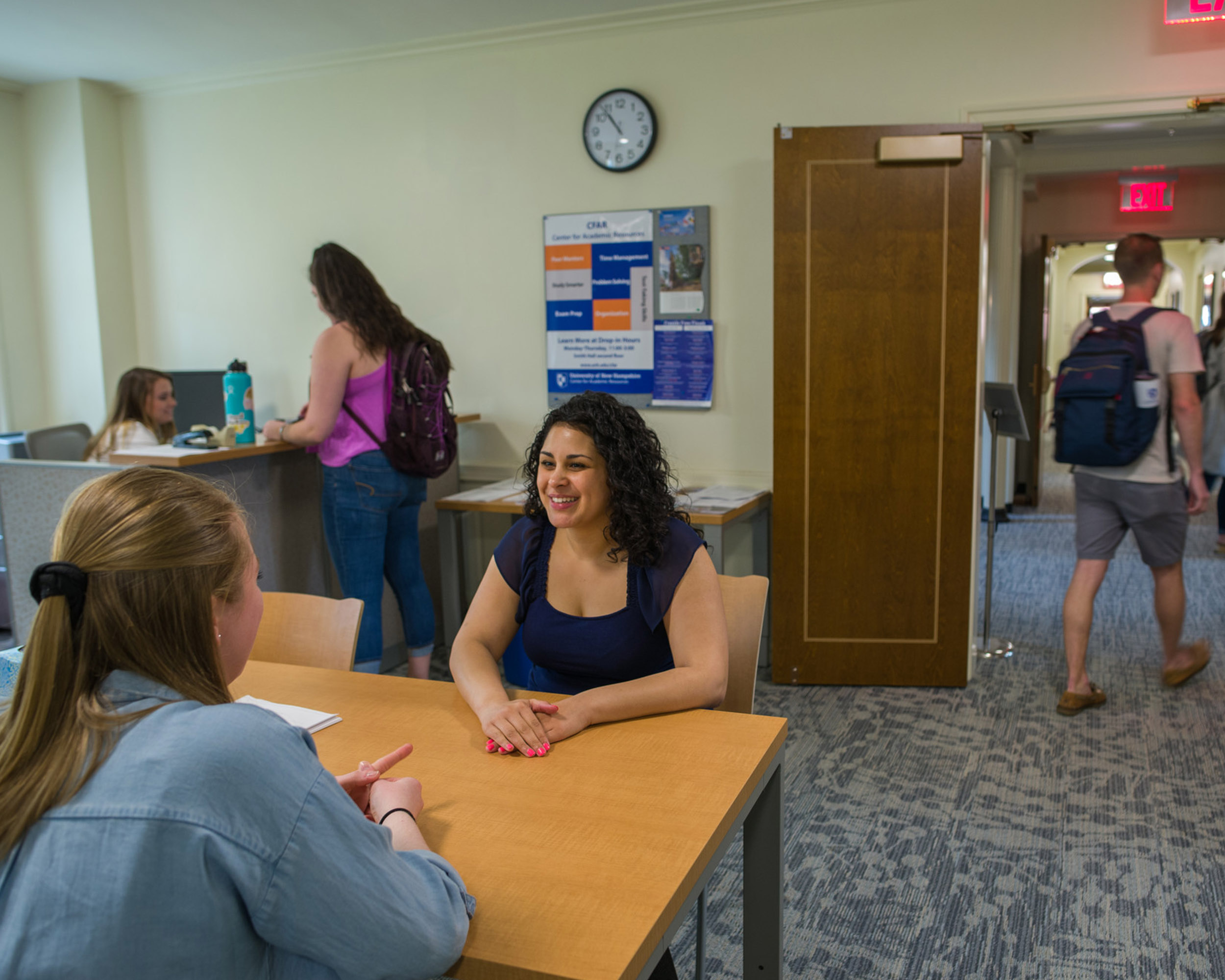 ---
Have questions about being undeclared? We've got answers. And lots of resources to share with you.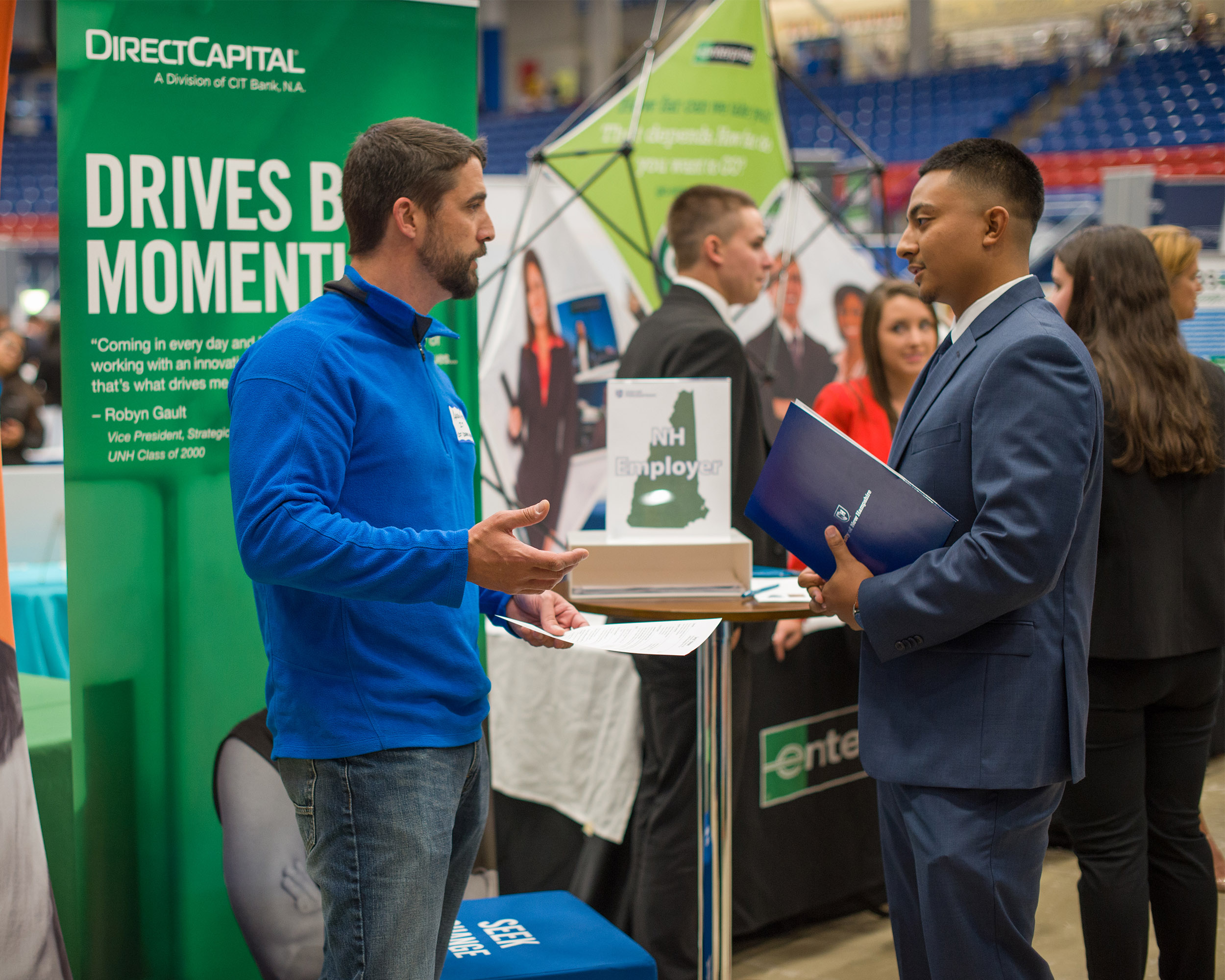 ---
Grads know first-hand how a great liberal arts education translates into success. Learn about the career journeys of a few of our favorite Wildcats.
Questions? We are happy to help.
Get in touch and we will get back to you as soon as we can.
The experience doesn't stop here. Learn more about UNH, from our vibrant and inclusive community, to our housing options, including tips on how to make friends your first year! Explore all of our virtual sessions to see what it's like to be a Wildcat.