Tuition & Aid
---
Along with being one of the top 50 public universities in the country, UNH is also affordable. With scholarships and unique programs like the Granite Guarantee, your future is within reach at UNH.
value
That's the value of an education. At the University of New Hampshire, we award $200 million in scholarships and financial aid, which means investing in your future doesn't have to be expensive.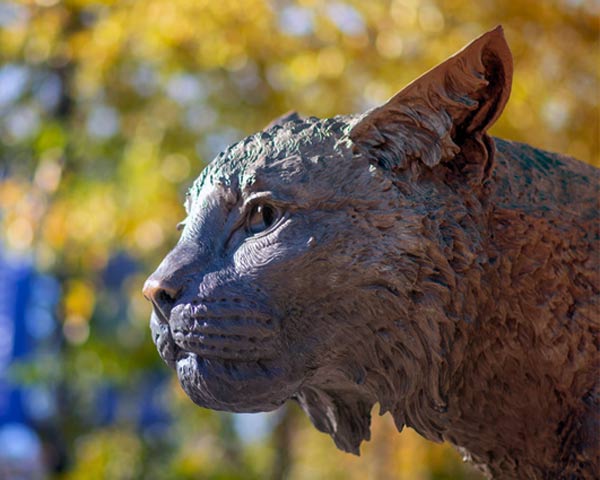 ---
Are you a New Hampshire resident? Your UNH education could be tuition-free for up to four years thanks to this financial aid program.
---
Need-based grants, academic and athletic scholarships, work-study opportunities — UNH has many options to make your education affordable.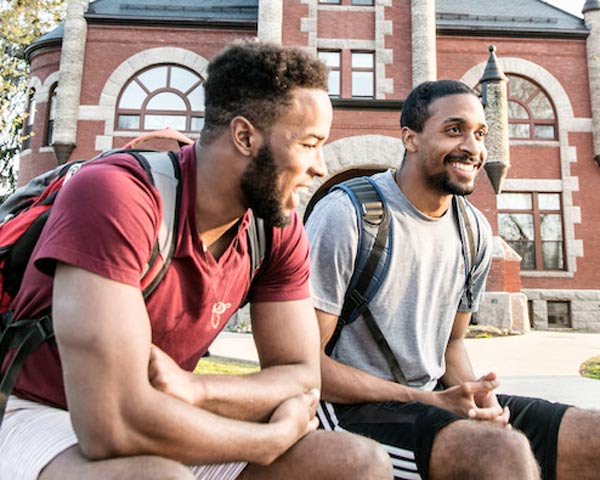 ---
The calculator is designed to give you an early indication of how much and what types of financial aid you might qualify for first year students.
Questions? We'd be happy to help.