High Achievers
Smart people belong here.
---
UNH is built for people who love a challenge. NASA missions? We work on them. Cures for disease? We help find them. UNH students are running investment funds, starting businesses, inventing technology and advancing culture. They're here to become the kind of people the world most needs.
50%
Of incoming students represent the top quarter of their class
---
$$$
Thousands of UNH students receive scholarships each year
---
27%
Of incoming students had a 3.75 GPA or higher
---
University Honors Program
---
In the University Honors Program you'll join equally ambitious peers on an intellectual journey that's been kicked up a notch. Honors students enjoy small class sizes and close collaboration with award-winning professors who are as personable as they are brilliant.
Clubs & Organizations
---
UNH students are active members in clubs and professional organizations where they get to dial up networking skills, make employment
connections, learn from industry pros and more. Whatever your interest, we have a club or organization that's right for you. Here are just a few:
Residencies
---
Ambitious students like to take deeper dives into topics of interest. UNH's Washington Center Program sets students up with semester-long internships in Washington, DC-based government agencies, multinational corporations, nonprofits, think tanks and other organizations. And through Semester in the City, you can live in Boston and work for a social change organization.
Internships
---
A whopping 79% of UNH students complete at least one internship (that's 19% higher than the national average) working for organizations from the Boston Celtics to Big Four accounting firms.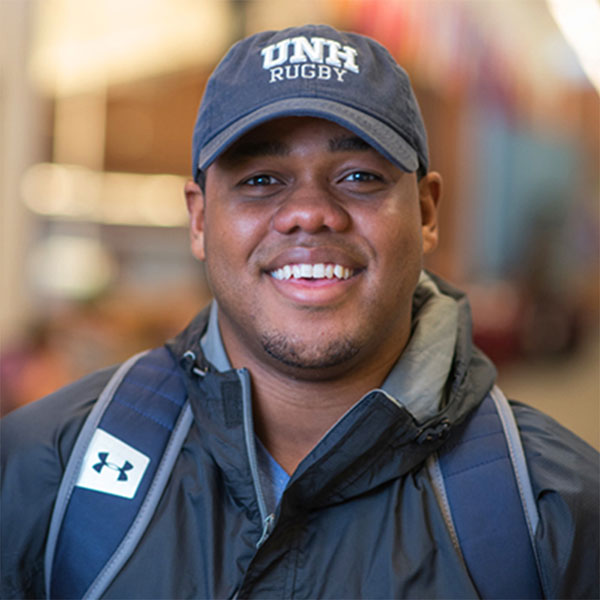 Carrington Cazeau
Psychology & Justice Studies
Carrington Cazeau
"I applied to the UNH Washington Center internship program and ended up working for the U.S. Marshals Service. I knew I would make really great connections if I decided to go into federal law enforcement, and what better place to be than Washington D.C.?  It was the best thing I have done through UNH to date."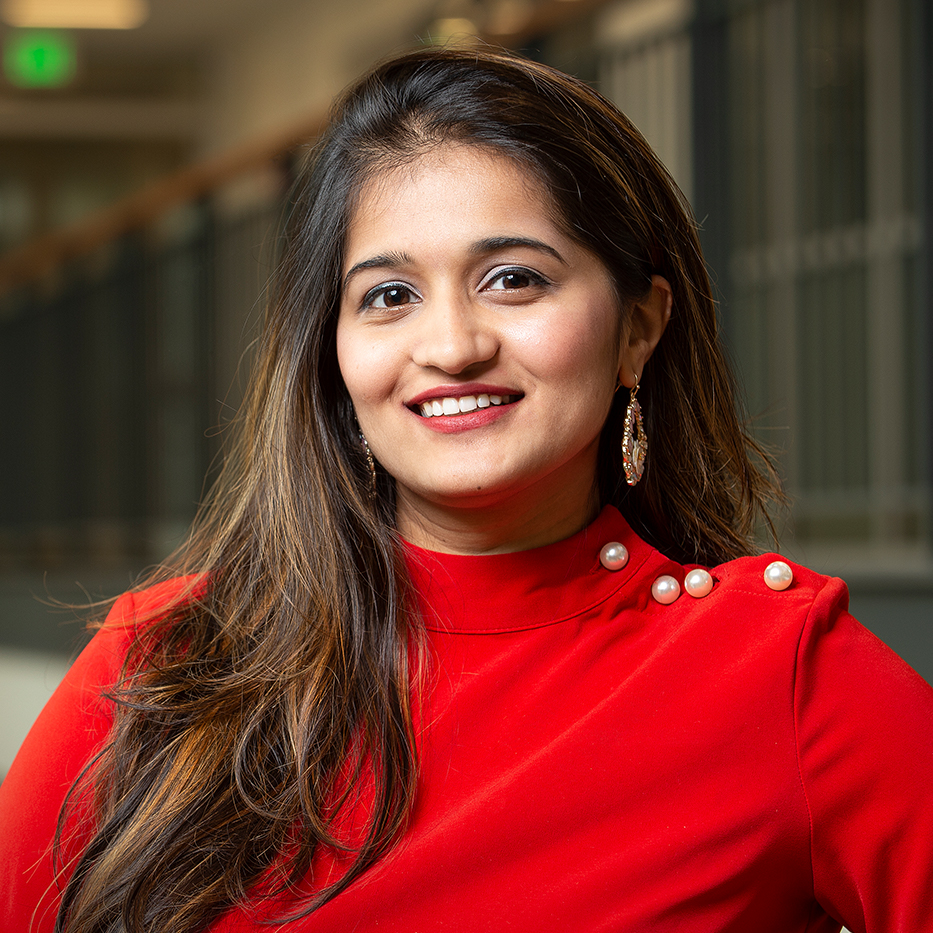 Sriyaa Shah
Communications & Psychology
Sriyaa Shah
Sriyaa Shah '18 says her UNH experiences helped her land a job at a Greater Boston technology firm. "It's amazing the amount of opportunities you get at UNH," she says.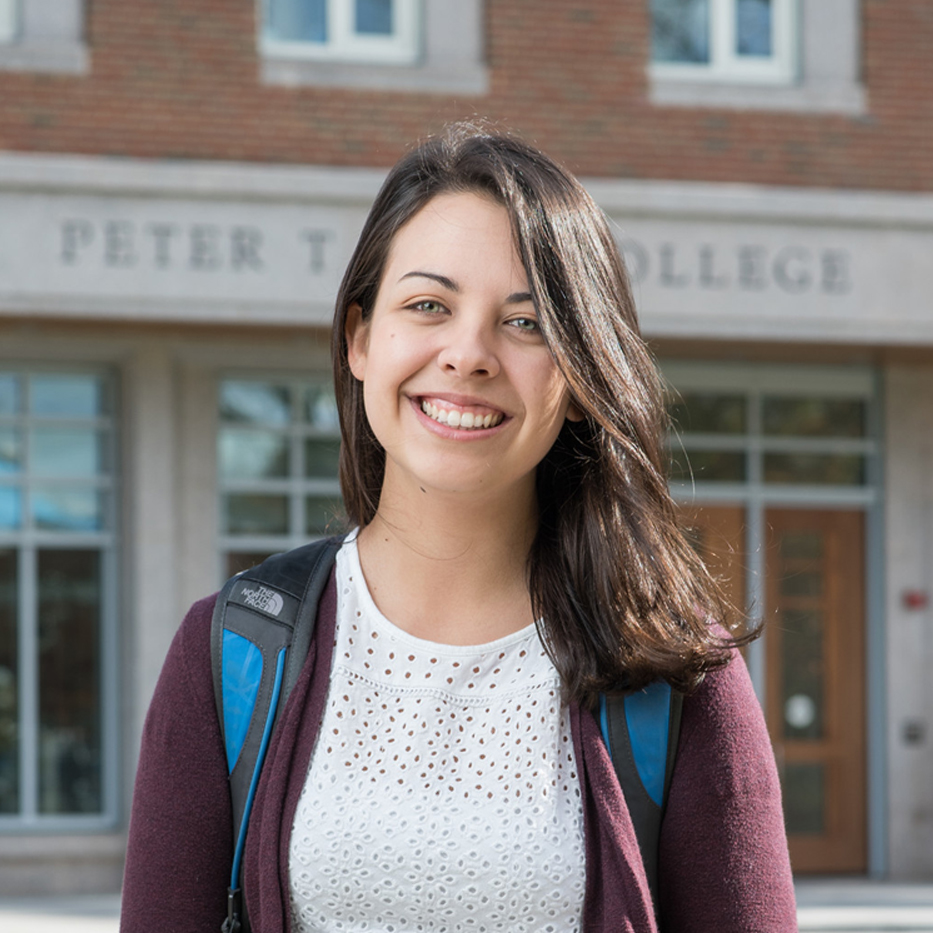 Julianne Calef
Accounting
Julianne Calef
"The most worthwhile experiences I've had at UNH have been the ones where I've challenged myself. I came here thinking I'd never be a leader; now I'm happy to say I proved myself wrong. UNH showed me how growth happens outside of your comfort zone – that's a lesson that will stay with me for life."
"UNH is a perfect place for you to learn English and also be successful academically. It's hard enough to challenge you, but also, you have time to yourself to socialize with people and improve your English."
Questions? We are happy to help.
Get in touch and we will get back to you as soon as we can.