Virtual Academic Visits
Following state guidelines, all on-campus visit programs have been cancelled until further notice.
Join us remotely for one of these virtual options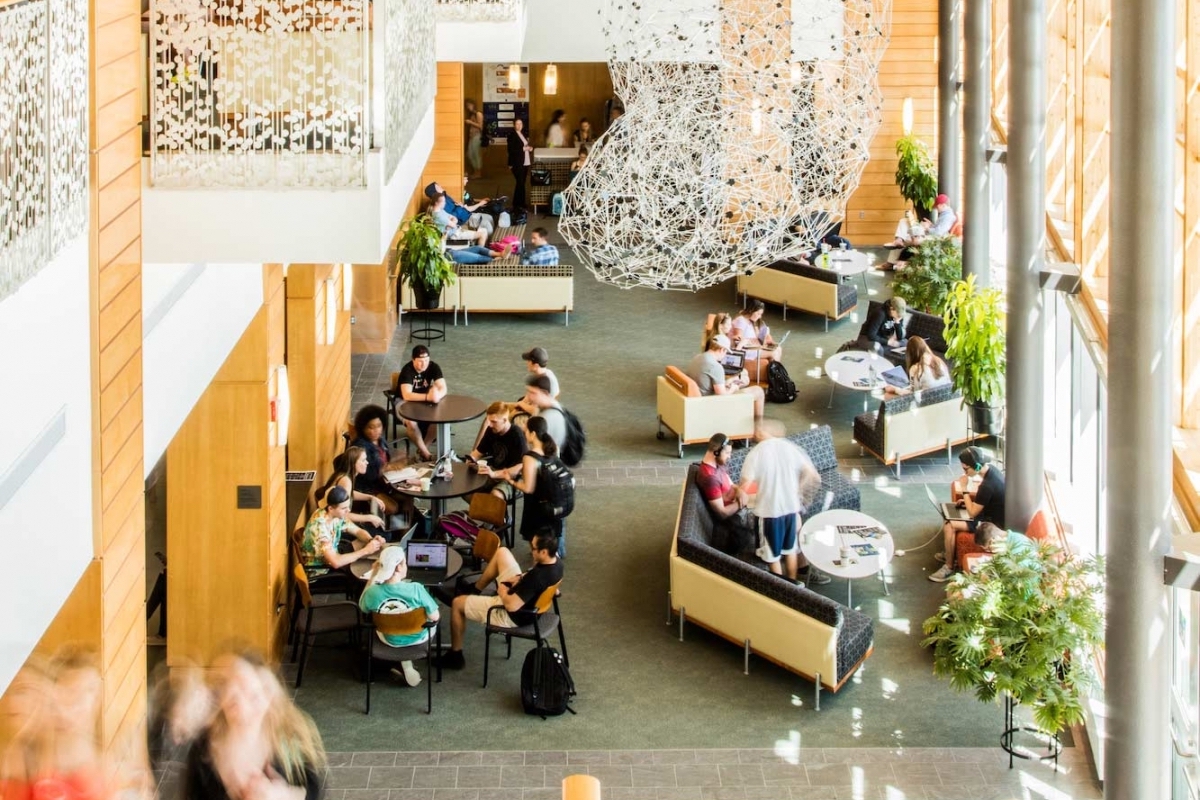 Business & Economics
Learn more about our business, finance, accounting, marketing, economics and hospitality management programs.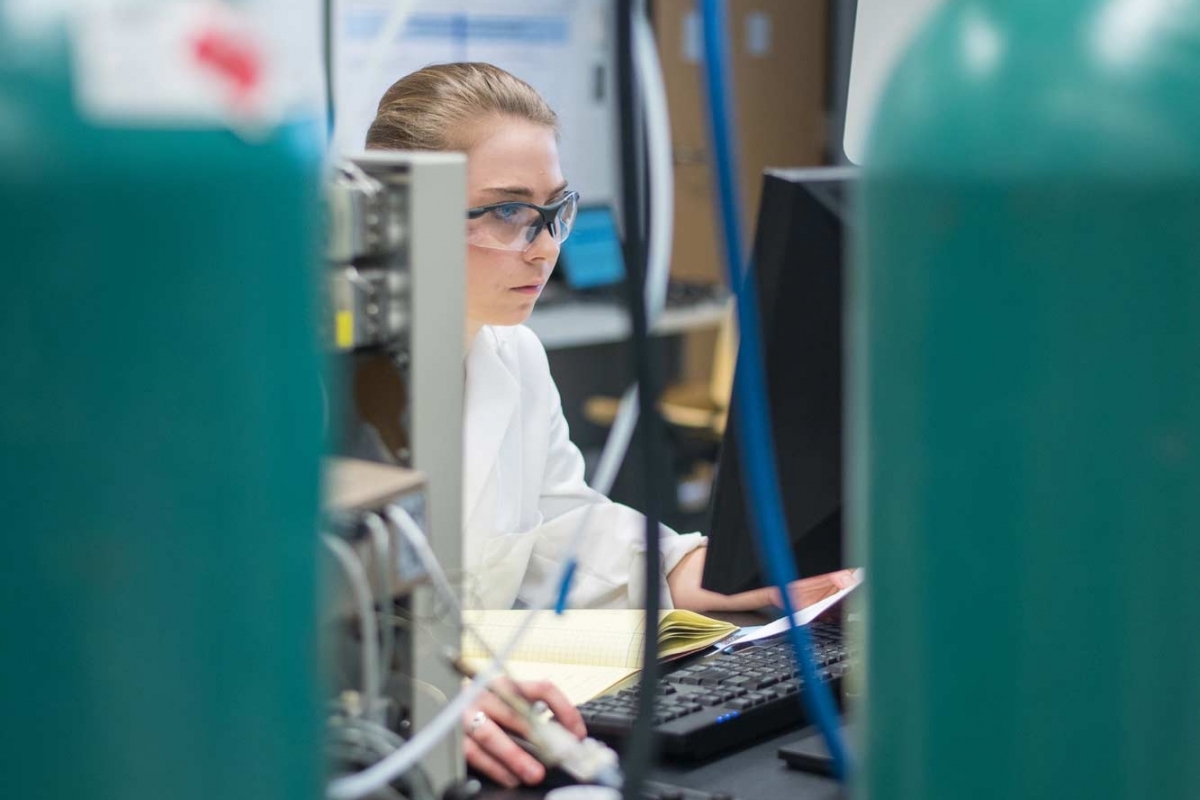 Engineering & Physical Sciences
College of Engineering & Physical Sciences (CEPS) sessions on mathematics, computing, engineering and the physical sciences.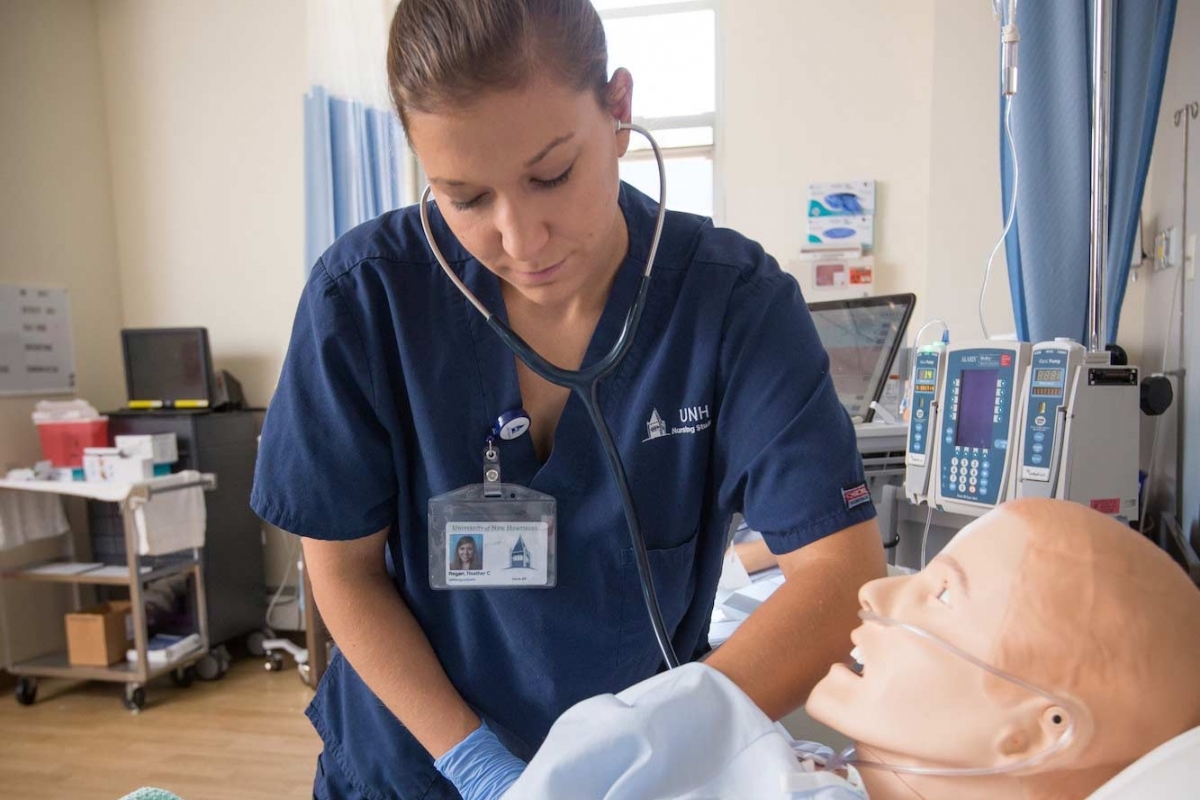 Health & Human Services
For students interested in athletic training, exercise science, human development, social work, nursing and occupational therapy.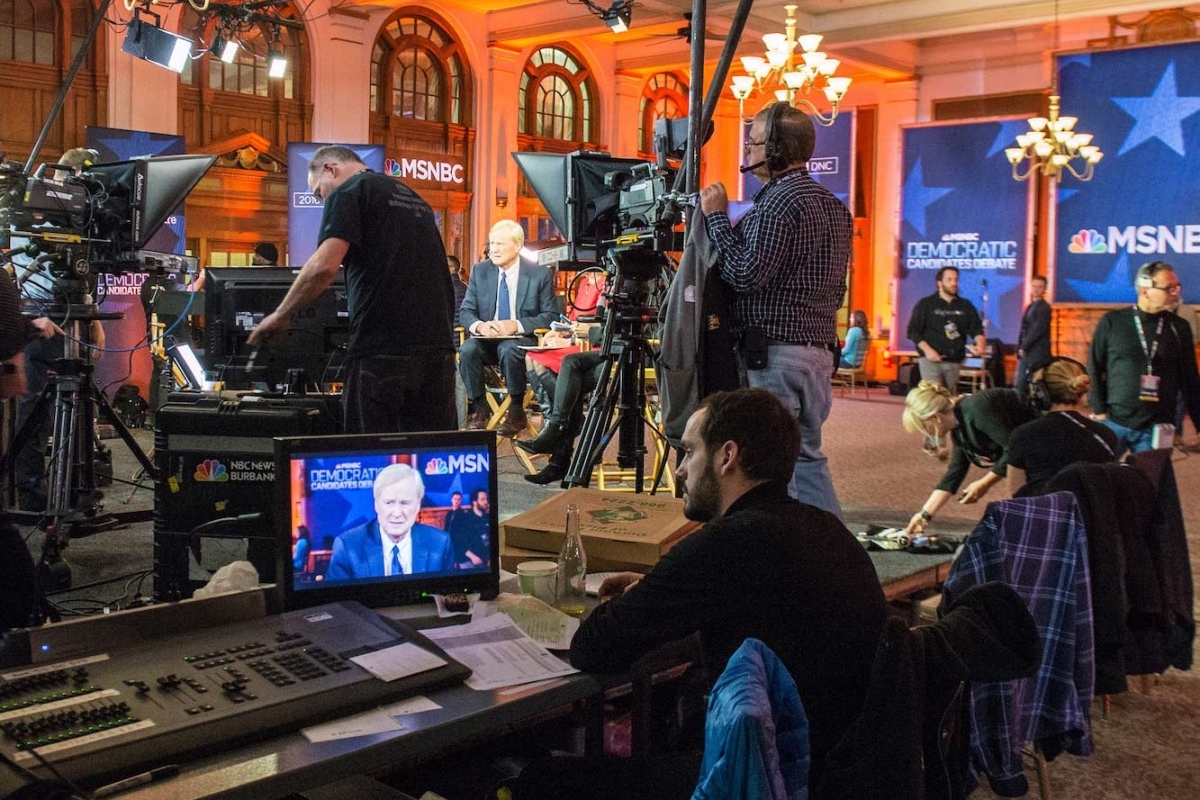 Liberal Arts
The arts, languages, English, psychology, social sciences, education and related fields.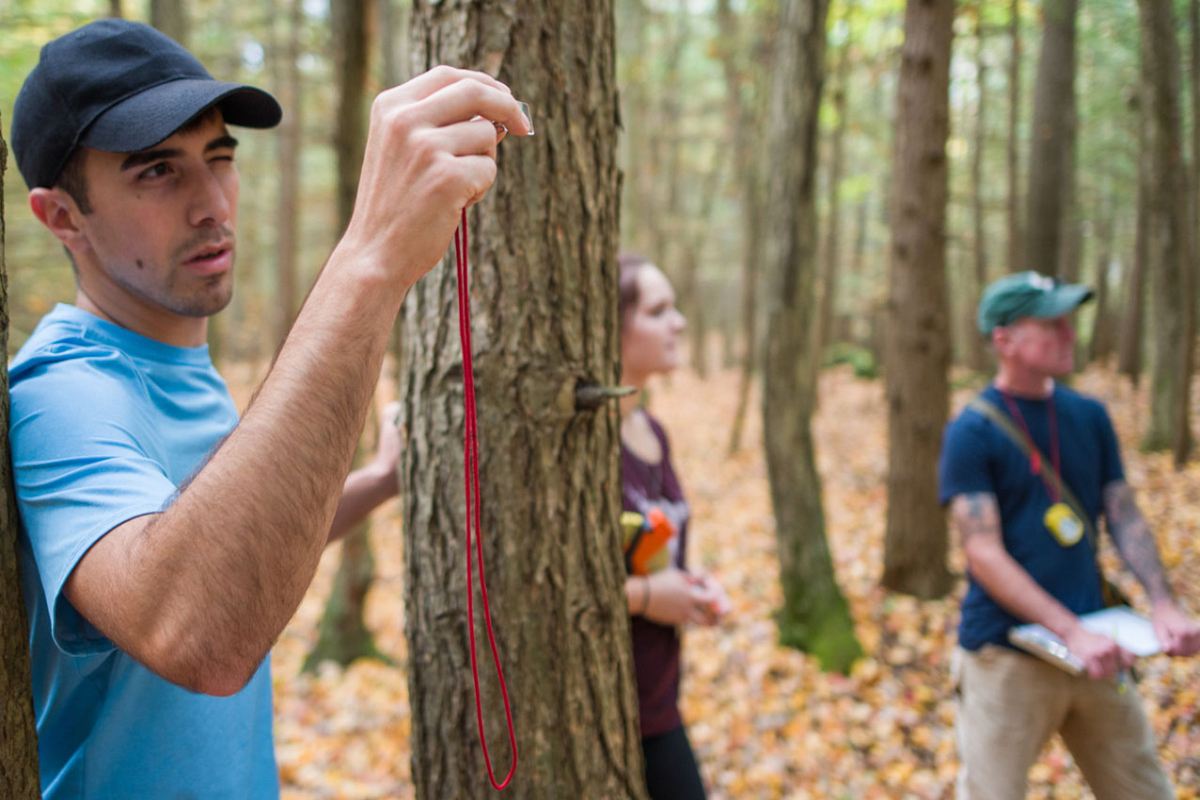 Life Sciences & Agriculture
Information on animal studies, environmental, biological, marine, equine and pre-veterinary.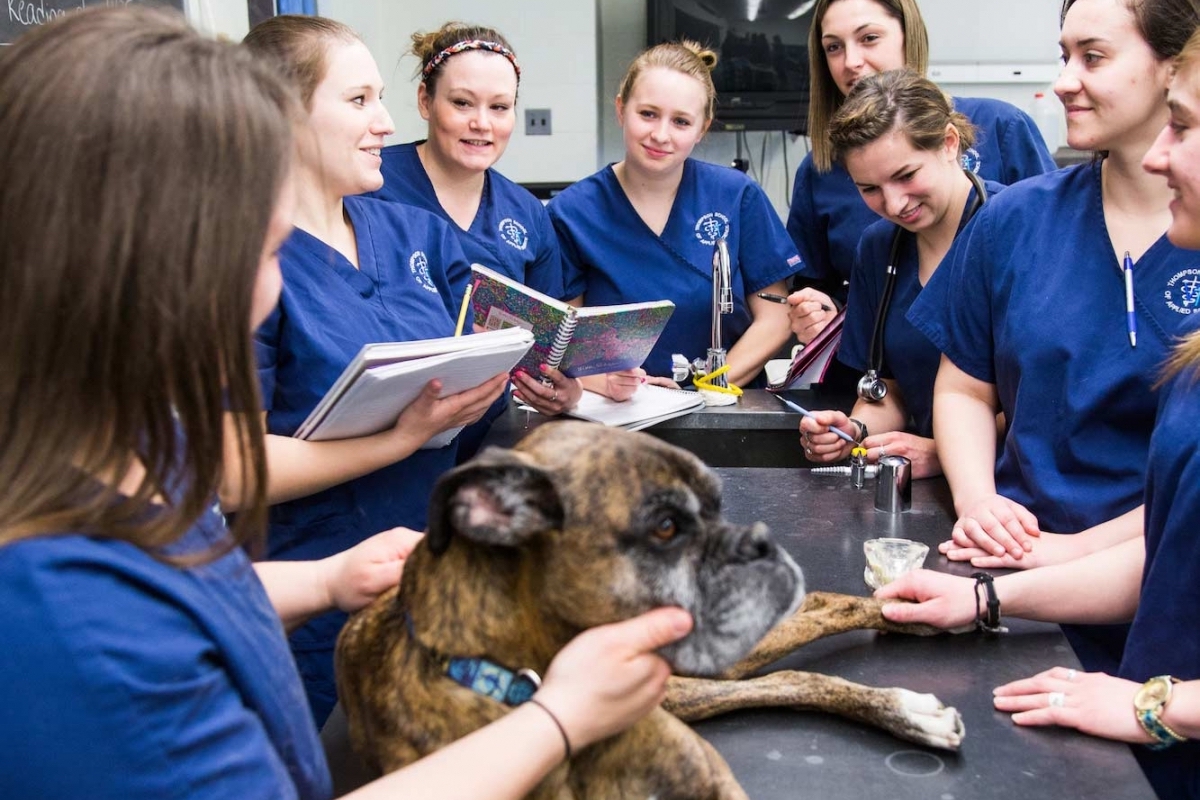 Applied Science
Associate degrees focused on land, food and animals. Info sessions by email request only.