Academic Visits
Following state guidelines, all on-campus visit programs have been cancelled until further notice.
Visit
---
Learn more about our academics.
Join us for academic visits hosted by some of our academic colleges and departments. During your visit, you will have the opportunity to attend an academic information session to learn about majors, departments, faculty, and student experiences within each division or department. You may also be provided or sign up for a facility tour. 
All attendees are encouraged to sign up for a campus tour, conveniently offered directly before and/or after the academic info sessions.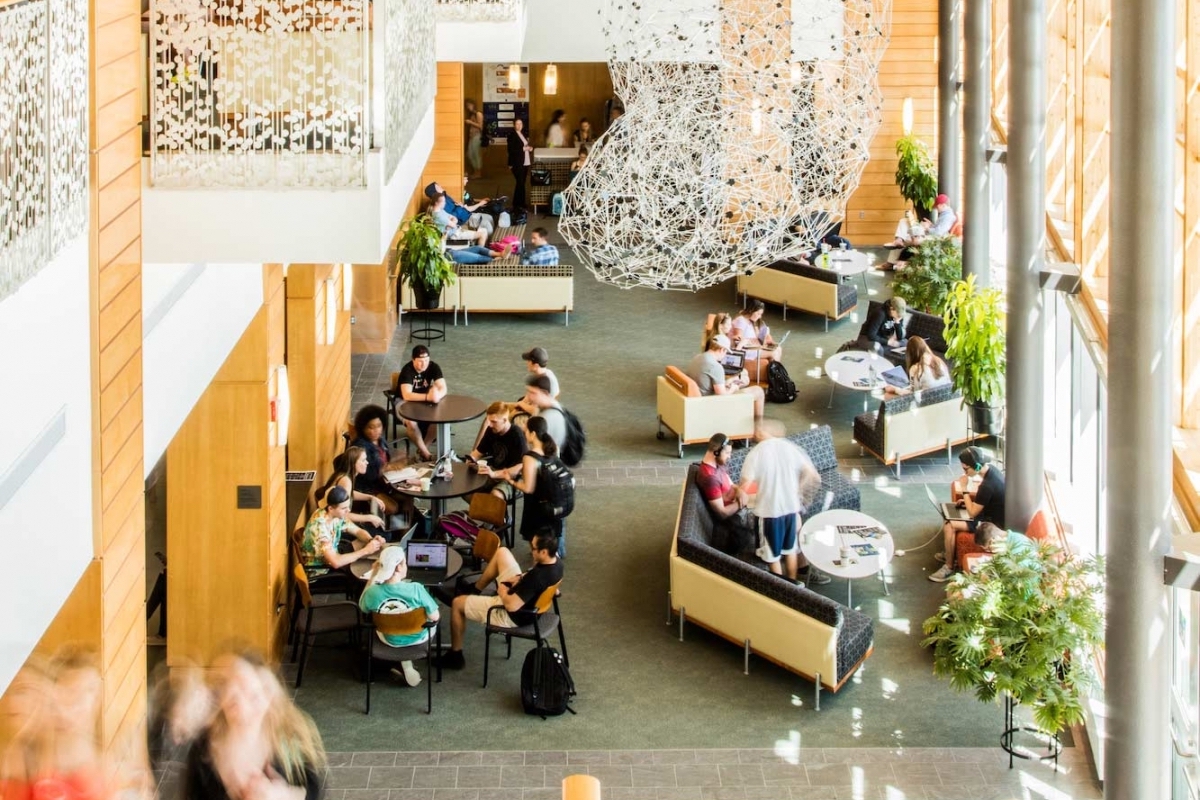 Business & Economics
Learn more about our business, finance, accounting, marketing, economics and hospitality management programs.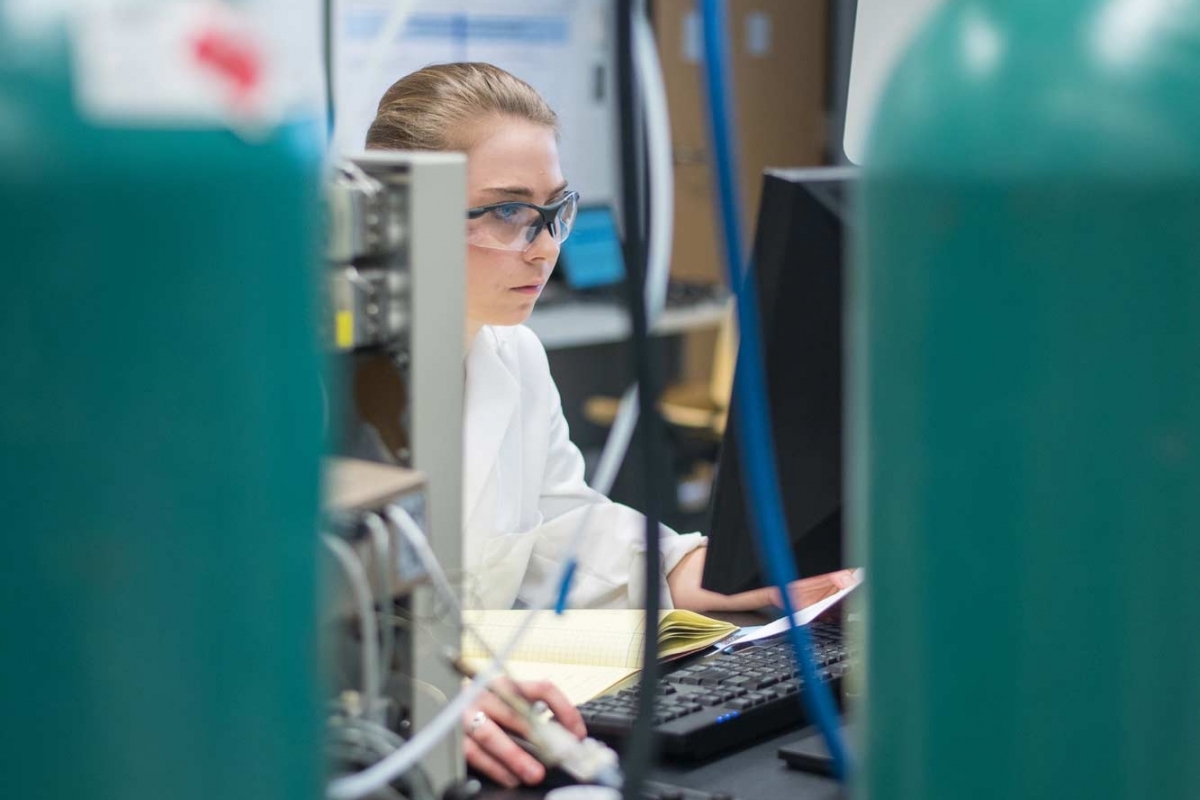 Engineering & Physical Sciences
College of Engineering & Physical Sciences (CEPS) sessions on mathematics, computing, engineering and the physical sciences.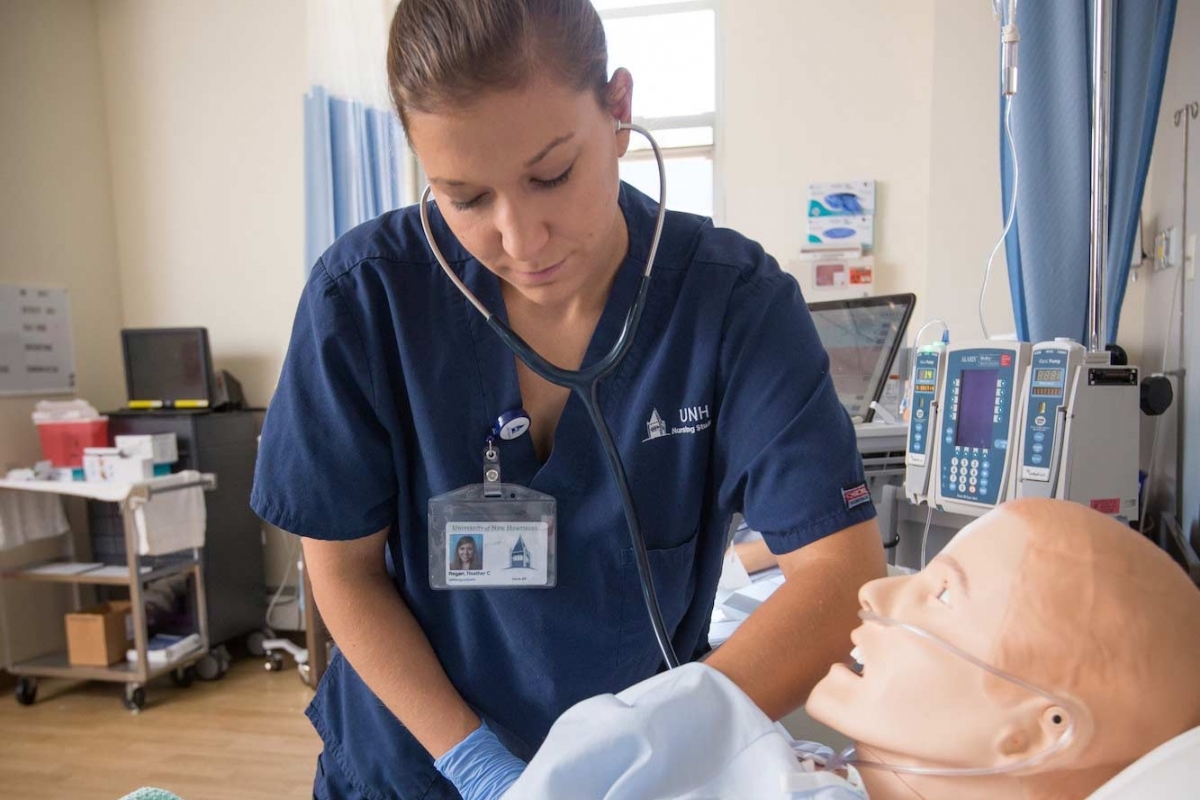 Health & Human Services
For students interested in athletic training, exercise science, human development, social work, nursing and occupational therapy.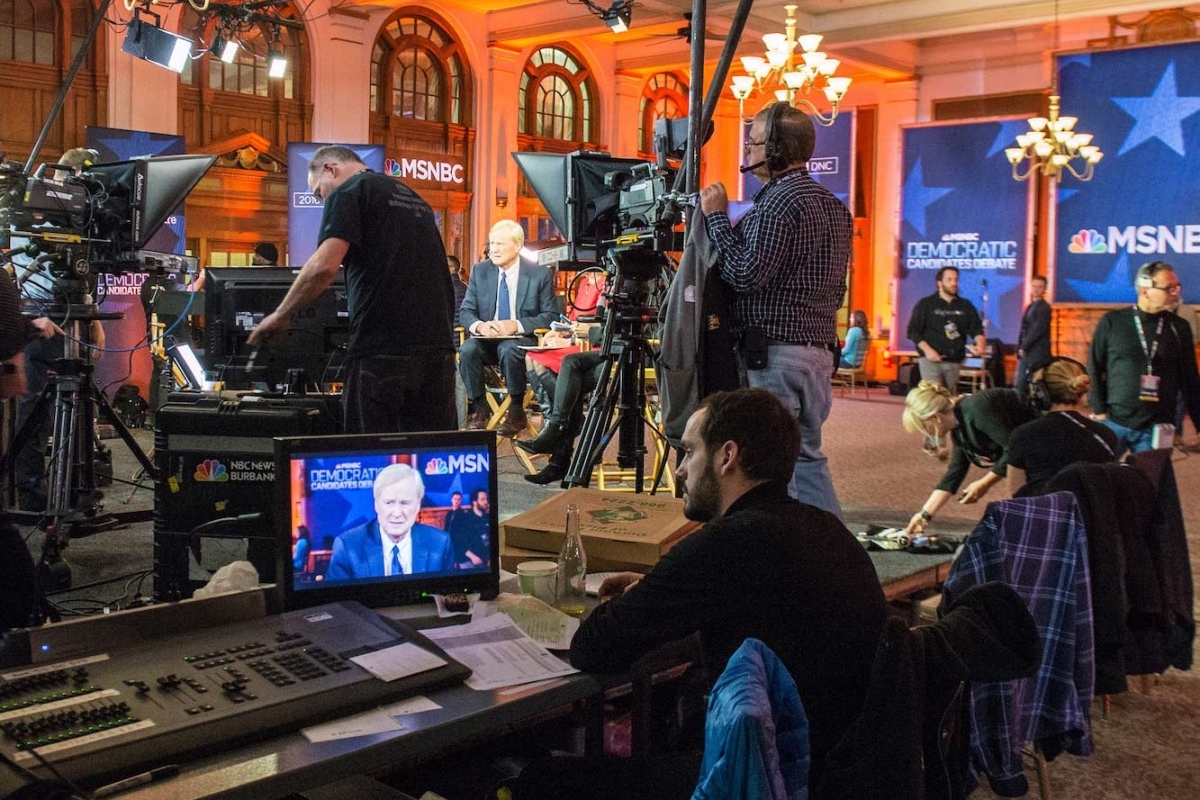 Liberal Arts
The arts, languages, English, psychology, social sciences, education and related fields.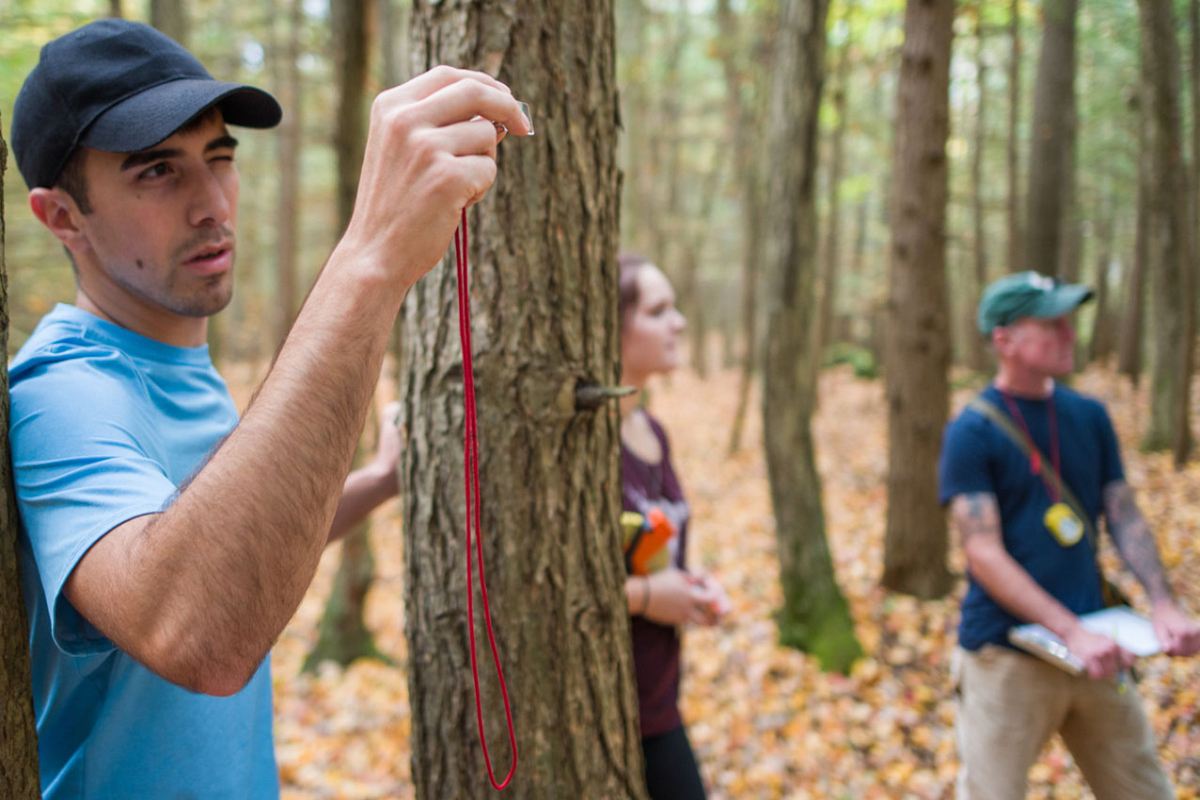 Life Sciences & Agriculture
Information on animal studies, environmental, biological, marine, equine and pre-veterinary.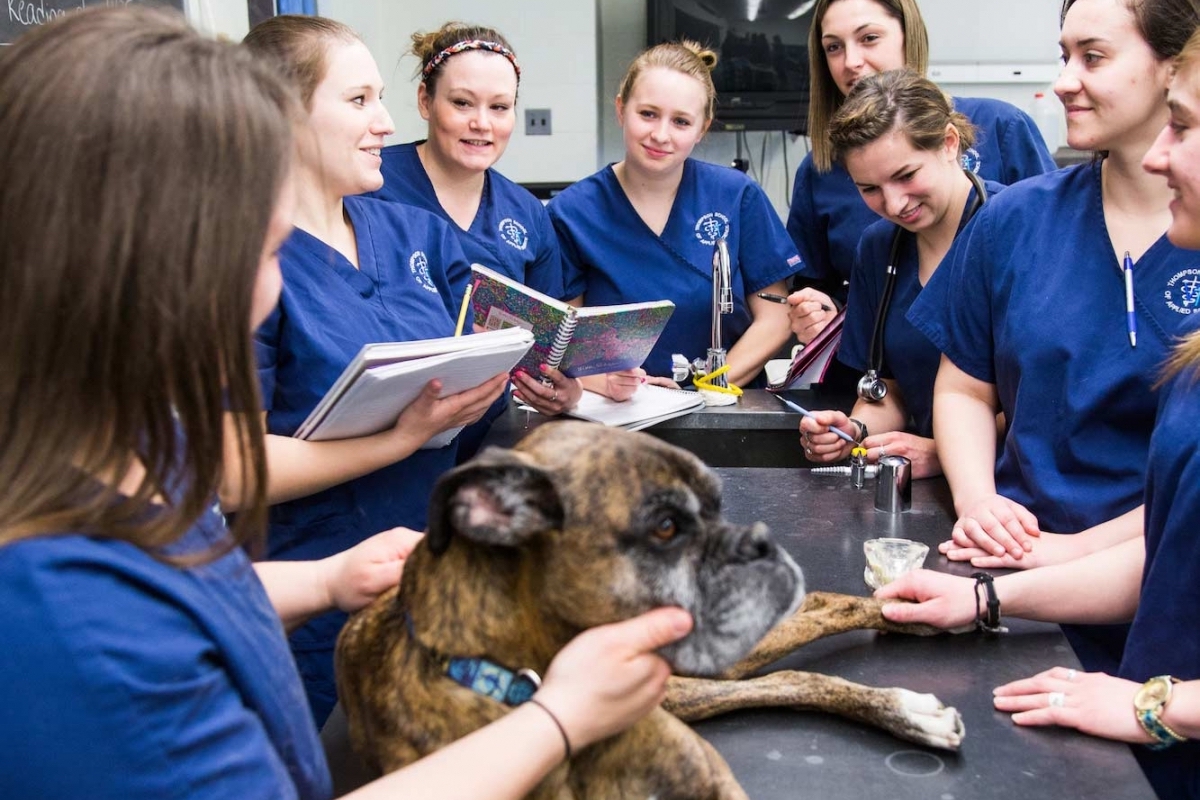 Applied Science
Associate degrees focused on land, food and animals. Info sessions by email request only.
Office of Undergraduate Admissions
Smith Hall, 3 Garrison Avenue, Durham, NH 03824
(603) 862-1360