Admitted Student Virtual Visits
Admitted Student Virtual Visits
Admitted Student Virtual Visits
---
Virtually explore life as a Wildcat
We understand that campus visits are a critical part of your college journey. While we can't welcome you to campus this spring, we've developed several virtual experiences that will put you right in the center of it all. You'll learn more about everything from our amazing array of academic options to our vibrant and inclusive community, and so much more. 
Whether you missed us or want to dive deeper into everything UNH has to offer, you'll find a number of ways to learn more by checking out the videos and resources on this page.

 University Admitted Student Program
Join us for this introductory overview of UNH designed specifically for admitted students. Participate in panel discussions with our faculty and current students to learn about our inclusive community and what it means to be a Wildcat. Q&A sessions will be available to address some broad topics you'll want know as an incoming student. This program is a great alternative if you are unable to attend your college specific admitted student events and will also serve as a great supplement to the additional virtual visits offered this spring.
UNH Durham has countless resources to help you find your place and voice in your new community. Attend our resource fair sessions for a glimpse of the most sought out resources at UNH. This is only a preview of the many resources availabe to you. We encourage you to explore UNH's website to find more information in the areas of your interest if a session is not listed at the resource fair.

 
Get a firsthand look at what being a Wildcat is all about. Connect with a current student, ask questions about academic and social life on campus, and learn more about UNH via a one-on-one conversation on Zoom.
 Livestream and Virtual Campus Tour
---
There are many paths to UNH. These are just a click away. We're bringing the best of UNH right to you, from our stunning New England campus to the possibilities of our no-limits location. Don't just connect — explore.
UNH Manchester Campus 
---
UNH Manchester is excited to show you everything our campus has to offer, right in the comfort of your own home. We're offering virtual sessions about financial aid, academics, the UNH experience and more—all designed for admitted students like you.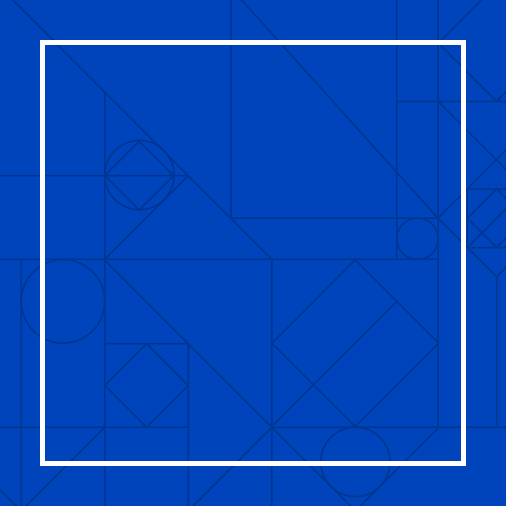 Undeclared? No problem.
Undecided on your major? Contact one of our counselors to find the best virtual session to fit your needs.
Contact Us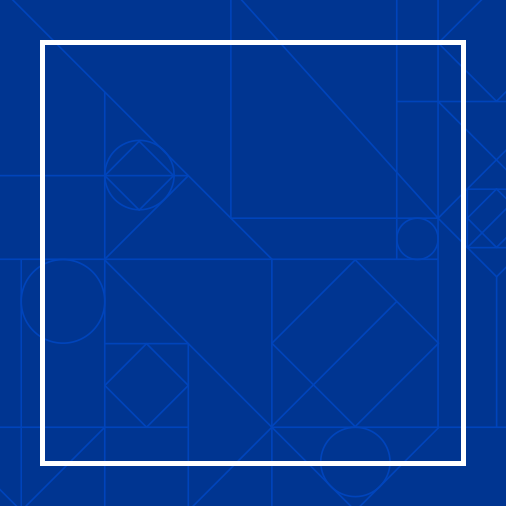 ---
Are you a transfer student?
---
Are you a transfer student?
Our transfer admissions counselors are available to answer your questions during scheduled virtual meeting times.
Request a Meeting
---
Questions about financial aid?
---
Questions about financial aid?
Our counselors are standing by to help. 
  Live Online Chat Available: 
Monday through Friday, 11am - 2pm 
Learn More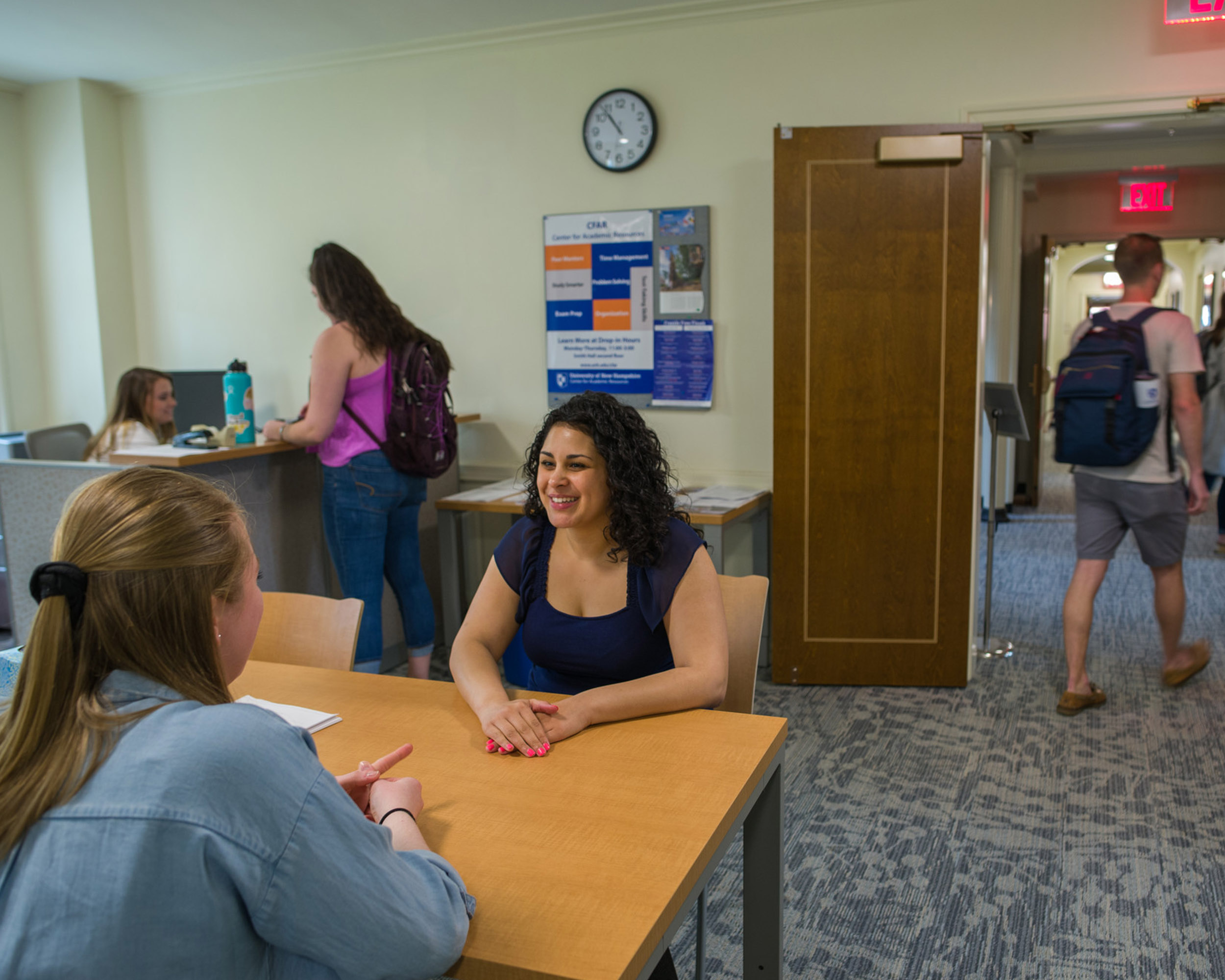 ---
Our students are excited to welcome you into their dorms and show you what it's like to make your home here.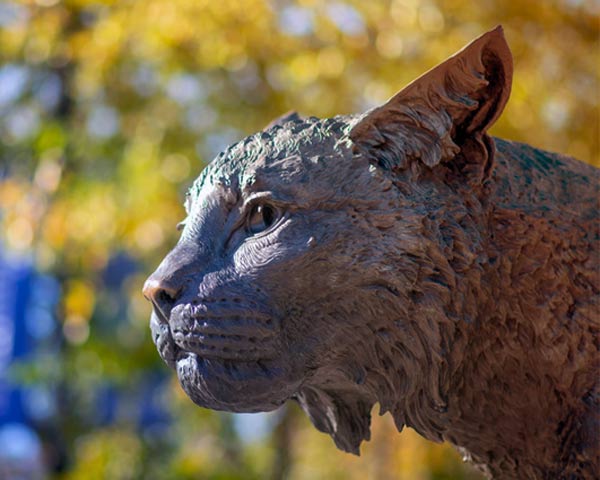 ---
Visit Boston, climb a 4,000-footer, swim in the ocean, and experience the state's flagship research university, all in a day.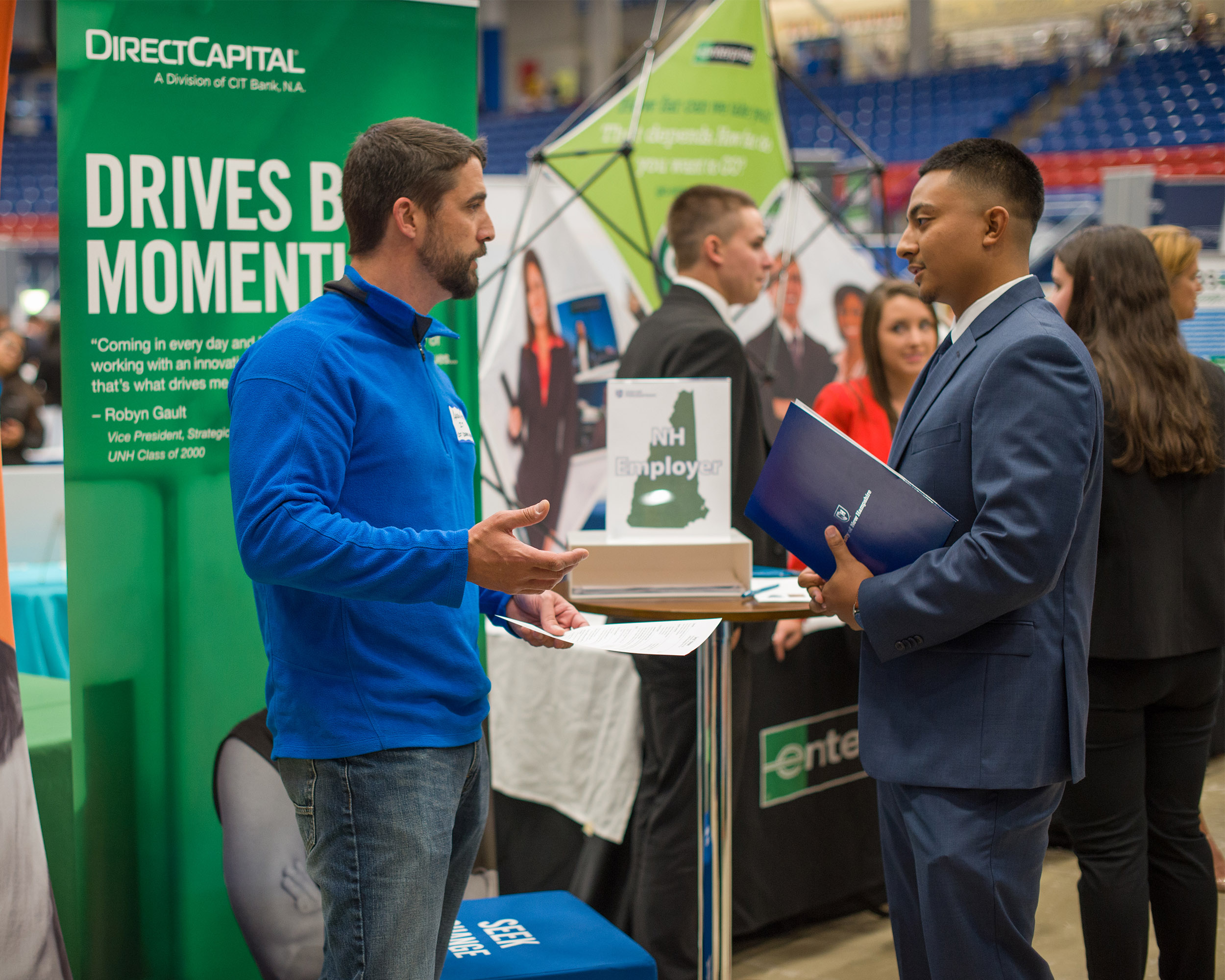 ---
Our dining halls aren't just award-winning: they're our favorite place to gather. See how our students are filling their plates.
Stay connected. Follow us on social media to keep up-to-date on all things Wildcat.
Questions? We are happy to help.
Get in touch and we will get back to you as soon as we can.